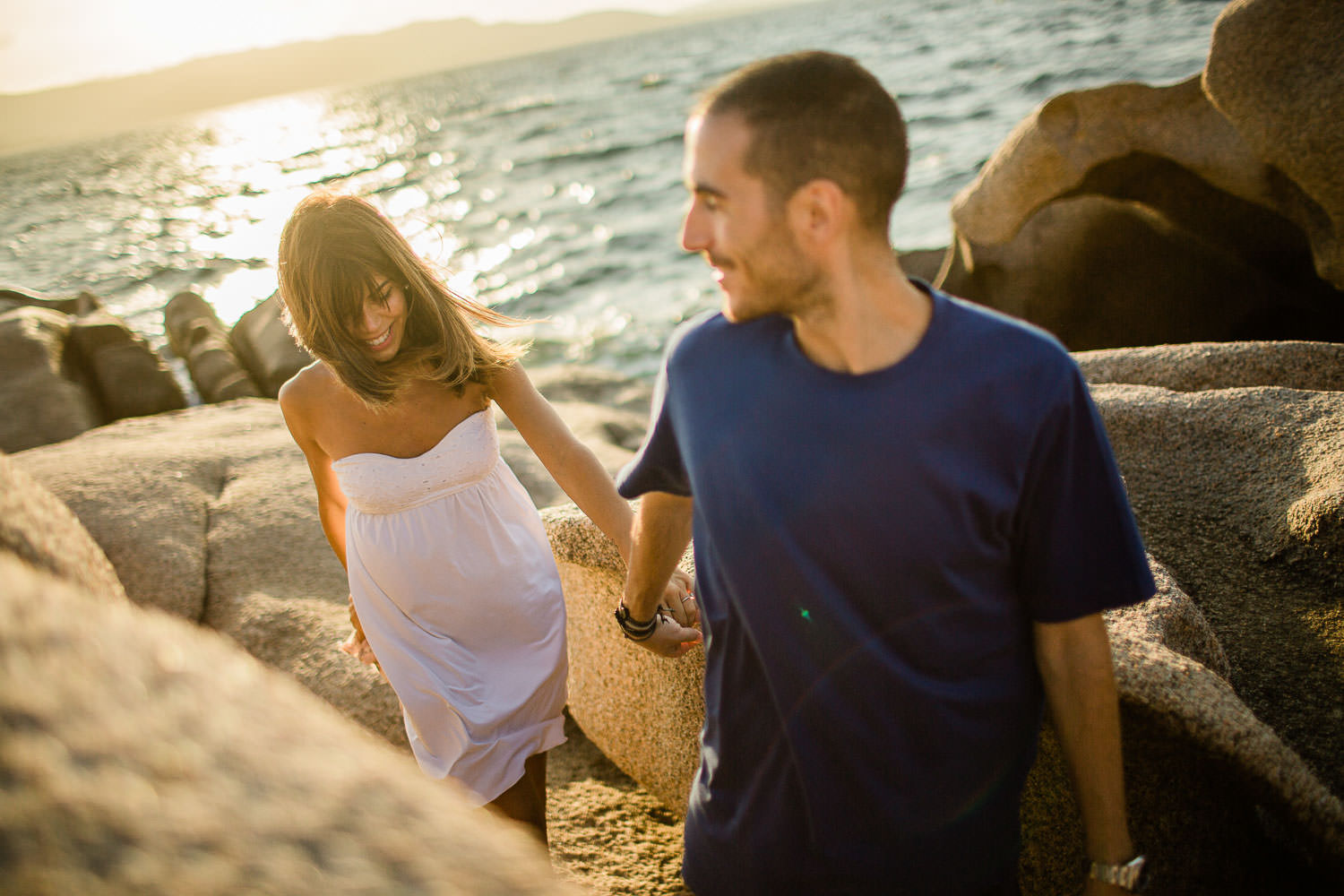 Caterina & Stefano  engagement session
the best place for a pre-wedding is where the sun covers two magnificent Souls with gold.
Where the sea carries its scent from the wind, whispering magnificent melodies.
Caterina and Stefano took me to one of the most beautiful places in the world, Phi beach.
Their great Love deserved one of the most beautiful sunsets in the universe.
Federica & Mario  wedding day
it was a beautiful wedding! So many emotions, so many smiles and lots of love!
Federica and Mario are two special souls and I am grateful to have had the honor of telling their day!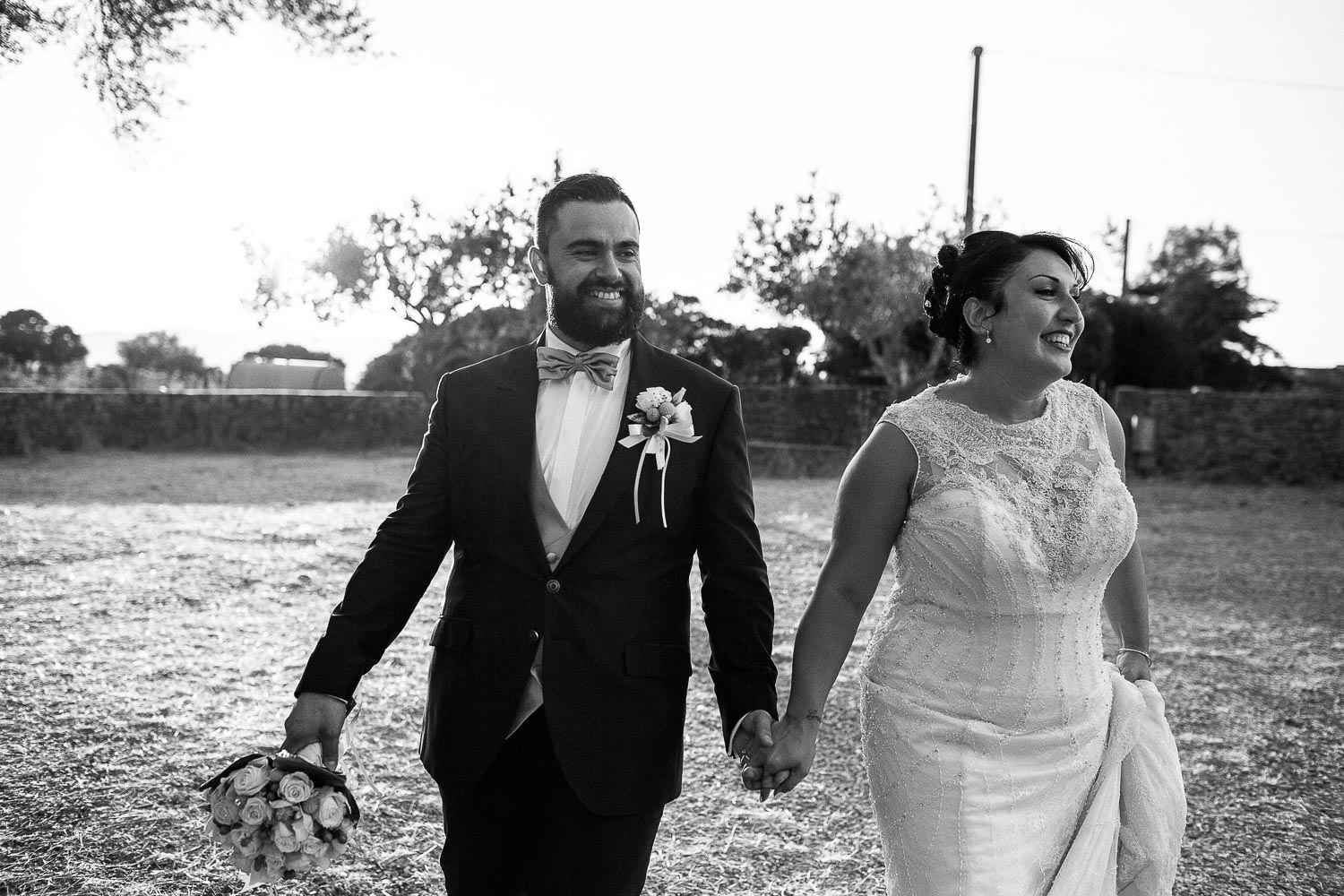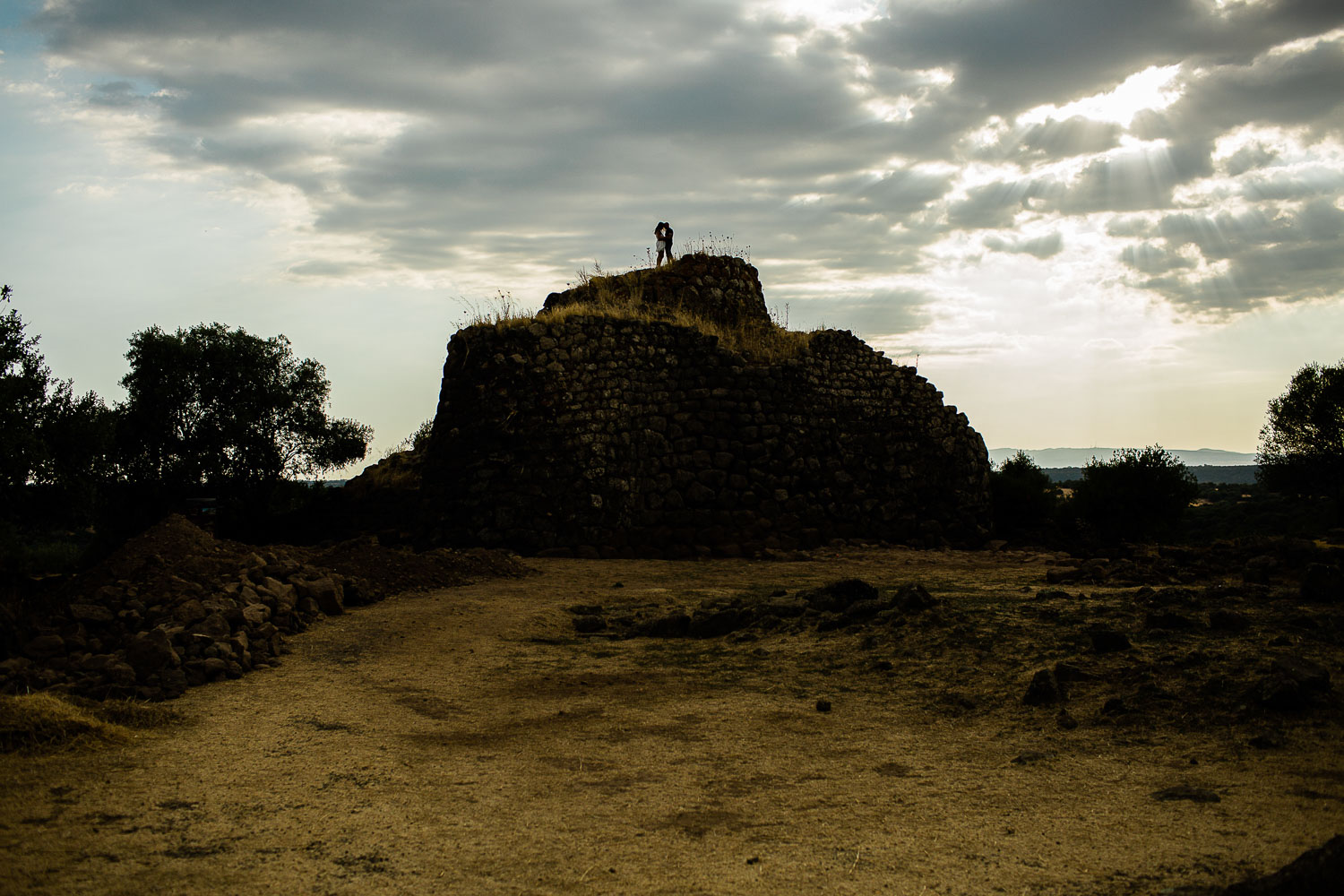 Marcella & Samuele  engagement session
Treat yourself to a vacation around a blade of grass, treat yourself to silence and light, to the silent luxury of a rose. (Franco Arminio)
Alessandro & Roberta  wedding day
the Ozieri countryside preserves history and beauty.
the basilica of Sant'Antioco di Bisarcio was the perfect frame for Alessandro and Roberta on their beautiful wedding day.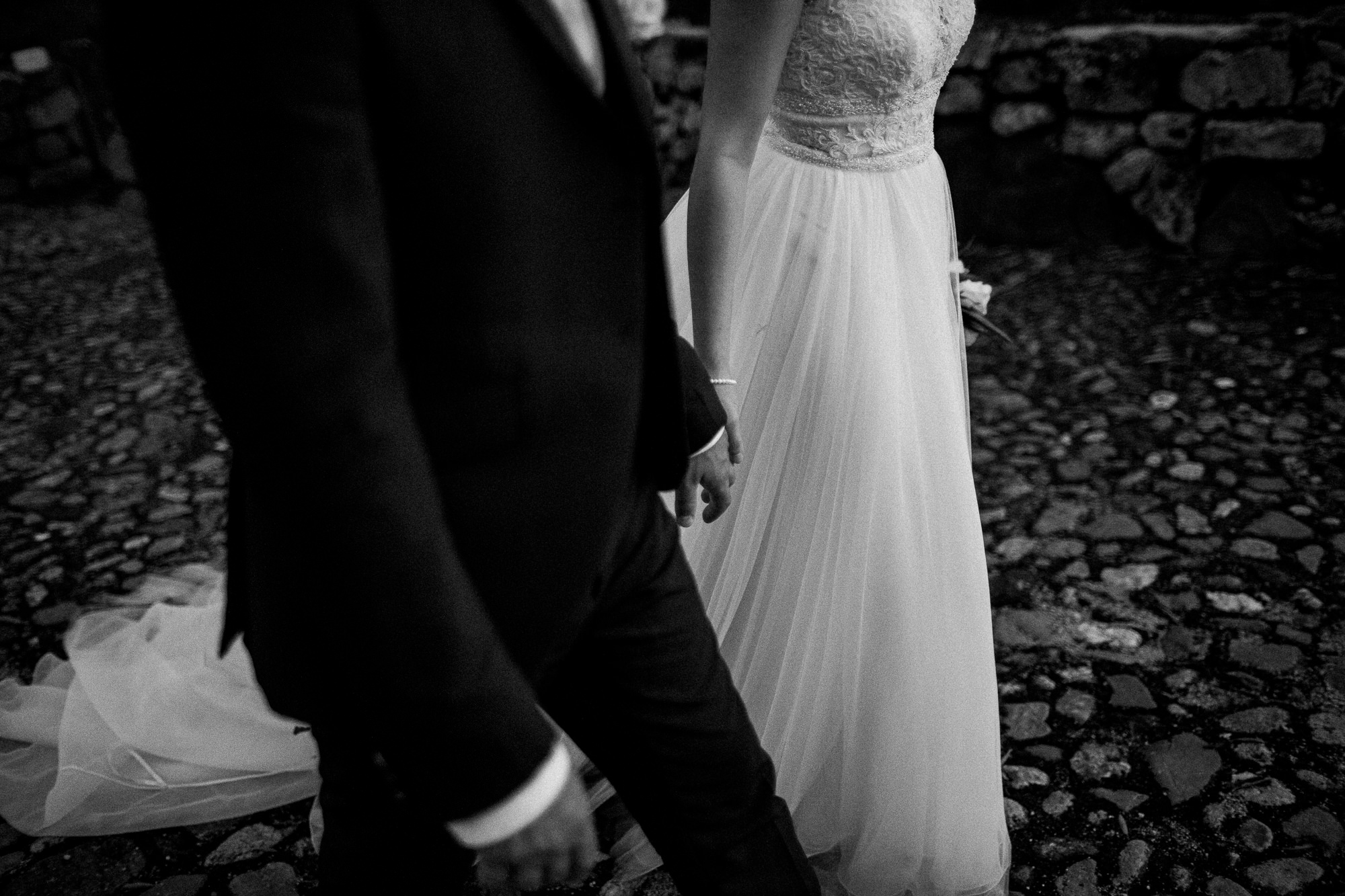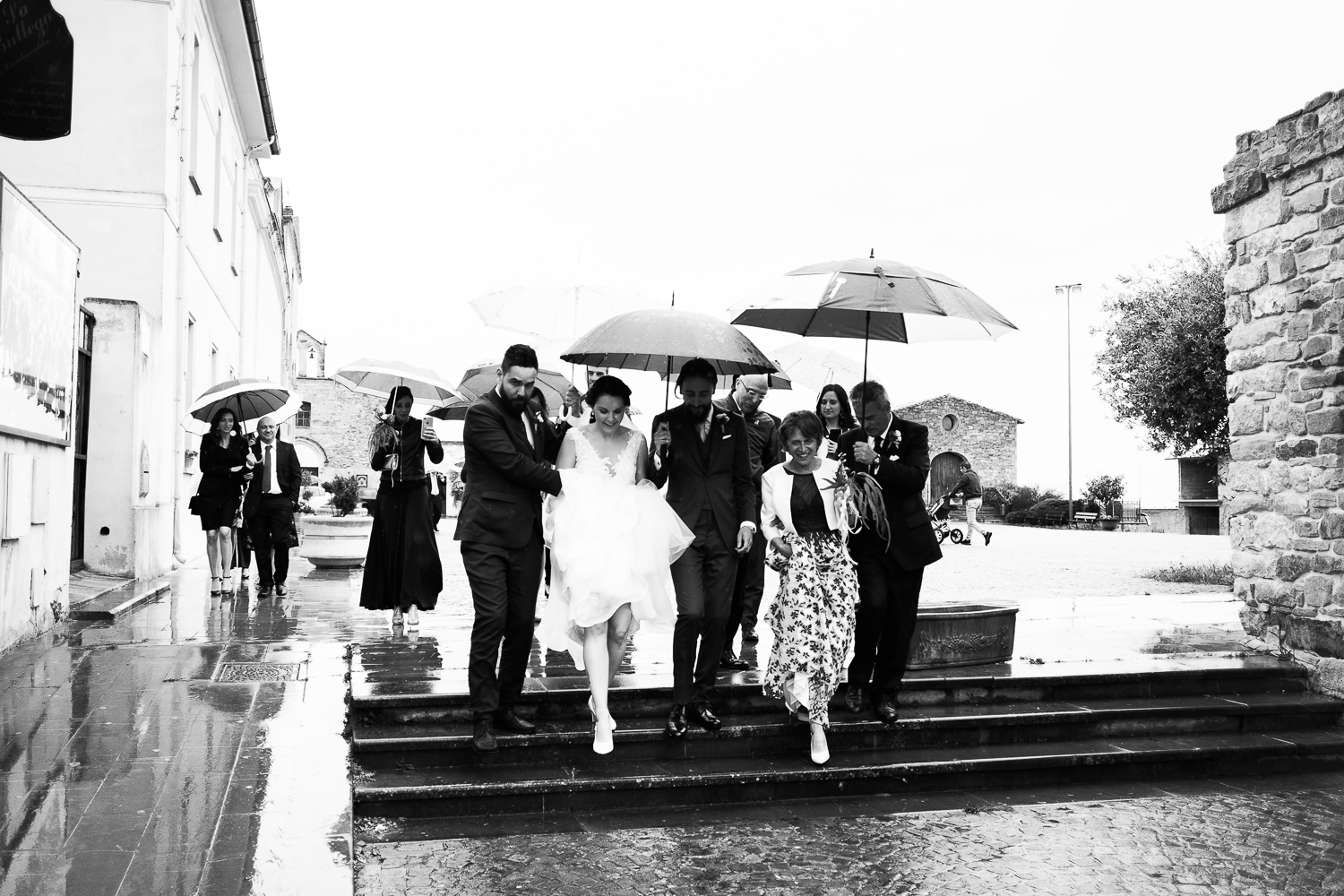 Chiara & Fabio  wedding day
The intimate wedding of Fabio and Chiara was full of emotions and a lot of joy, for me it was a real pleasure to be able to tell their  Love
Caterina & Stefano  wedding day
it's a beautiful love story.
Antique stones and amazing sky are the frames of the great love of Caterina and Stefano!